Think Cancer Kills?
The Biggest Killer Of Our Youth Is Suicide. 3 Young People Will Kill Themselves In Australia This Week.
Supporting Angels 4 Olivia Can Make A Difference By Saving A Life Today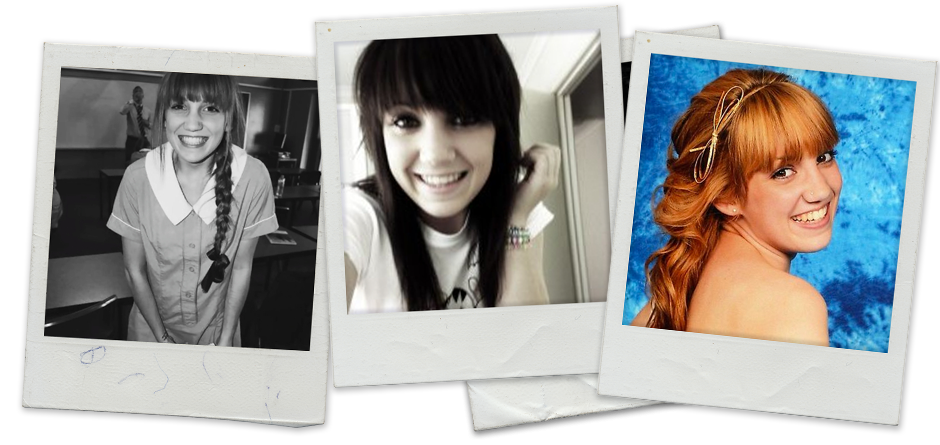 The Angel That Inspired It All
Olivia Penpraze was a lovely, smiling and charismatic young girl who was an inspiration to many.
Unlike many young people who are dealing with the awful trauma of bullying, she had taken it upon herself to make her daily struggles known online through her blog.
She made a remarkable difference to other young people by sharing her story, giving out messages of hope and putting her own tears on show for others to see that they weren't alone in their pain.
Sadly, Olivia herself hit a point where she couldn't cope anymore and decided to take her own life.
She was just 19.



The Workings Of Angels 4 Olivia
Our foundation was formed to ensure that Olivia's death wasn't in vain.
We see the terrible effects of youth bullying on a daily basis and know that even if we can turn around a handful of lives through the work we do, it will make a difference.
But our aim is much bigger than that. By educating youth by their thousands, assisting with anti-bullying campaigns in schools and working with teachers to develop prevention programmes, Olivia's impact on the world has now become so much more than even she could have imagined.
Angels 4 Olivia provides a wide range of services that help prevent bullying in schools, as well as supporting those who've felt the impacts of it already.
To learn more or make a donation, please follow this link.
http://angels4olivia.org.au/