Angels Hope is founded by long time Anti-bullying campaigners Reuben and Chloe Cunningham, as a national Anti-Bullying Organisation.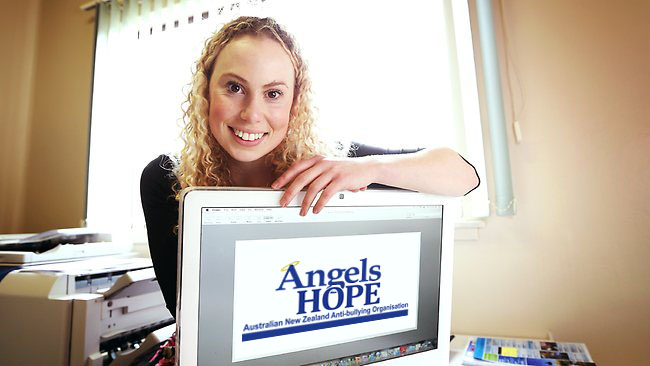 Chloe Cunningham
Chloe was the unfortunate target of bullying from the age 10 to 17 years, through school and in her chosen sport.
Chloe became so critically ill through fear, she was paralyzed from the waist down for a six month period. Through her own self determination, and with the love of her family, she overcame the horrific symptoms which included: tremors and electric shocks. Now wheelchair bound, Chloe had to re-learn to walk and a great deal of mental strength had to to be found within herself to achieve this.
Chloe has become the voice and inspiration to so many people, teenagers and adults alike. Chloe is currently studying Behavourial Science and in her second semester. She will always be the voice for survivors.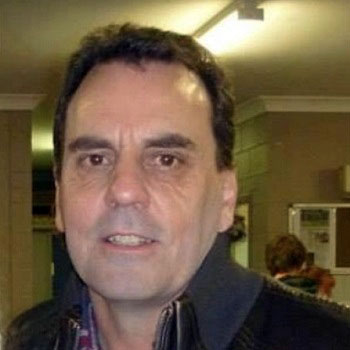 Reuben Cunningham
Reuben and his immediate family saw first hand the devastating effects on a young person's psychological and physical well-being.
Reuben, as a individual, decided that nationally something needed to be done to get awareness about the horrific number of suicides that are directly related to, or have some form of bullying involvement. This also includes mental health conditions because of bullying.
His main aim in forming this charity was to save lives and in particular help those who cant speak up and need a voice.