Our Advisory Board performs a vital role as our ambassadors, fundraisers and advisors.
Just some of their responsibilities include advising on strategic issues, assisting in setting goals and,
importantly, subjecting our work to additional critical thinking.
We are privileged to have the following trustees in our Advisory Board: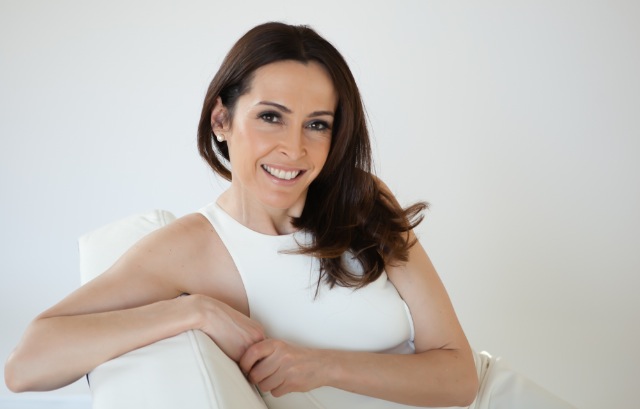 Di Wilcox

Di Wilcox has the following qualifications BA. Soc.Sci, GradDipEd. and has been the top three finalist for Pride of Australia Medal 2012 and 2014 and Winner of Momentum Most Inspirational Woman 2013.
After teaching for more than twenty years and as a mother of two daughters, Di saw a real need for children, parents and teachers to be taught a common language to help children's social/emotional well being, resilience, confidence and ability to have empathy for others. It is for this reason that Di founded The Seedlings Program- Growing Kids with good character that is in schools here in Australia, Texas, USA and is about to be launched in the Netherlands, Europe. Di believes that this social/emotional well being education needs to continue throughout a child's developmental years and therefore The Flourish Program is in high schools. Not only does Di write and run presentations for schools and parents she also shares her knowledge through the media and excerpts of these can be found on her personal website - www.diwilcox.com.au
Welcome to my website. My passion in life is to uplift, inspire and educate young people, their families and teachers with social/emotional and life skill workshops
Di not only sees being an Ambassador for Angels Hope as an honour but as a very necessary part of the work that she does in seeing an organisation like this, that supports children who are bullied to be placed at the forefront of our Australian educational community. Di also believes that Angels Hope provides families who are going through bullying as a necessary and important resource.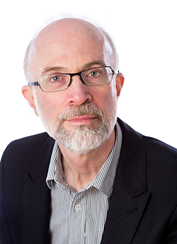 Dr Ian Wilson
Qualification: MBBS, FRANZCP, Certificate in Child and Adolescent Psychiatry
Employed: Dr Wilson has a private practice located in Hobart.
Experience: Dr Ian Wilson is a graduate of the University of Queensland, who has 20 years' experience in private practice (in Tasmania and Queensland) and has held senior positions in public sector mental health services. Dr Wilson completed his basic psychiatry training at hospitals in London, Adelaide, Hobart and Launceston from 1978 to 1986. Following attainment of the FRANZCP, Dr Wilson completed the two-year specialist Certificate in Child and Adolescent Psychiatry in 1986 and 1987.
From 1988 to 1997 Dr Wilson conducted a private psychiatry practice in Bathurst Street, Hobart, before returning to Queensland to take up public sector positions with Queensland Health. In 1991, Dr Wilson was one of the founders of the Tasmanian community-based entity, Tyenna, which provided supported accommodation (three group homes), for people with an intellectual disability and psychiatric disorder. He continued as the President until 1997, when Tyenna merged with Euphrasia to form Optia.
As a specialist Child and Adolescent psychiatrist, Dr Wilson has held positions as the Acting Director of the Barrett Adolescent Centre in Brisbane (1987) and Director of Queensland Health's Gold Coast Child and Youth Mental Health Service (1997 to 2000). From 2001 to 2003, Dr Wilson was Clinical Director of the Mental Health Service in Queensland Health's Central Queensland region, covering a large area extending to the Queensland/Northern Territory border. In 2002 he was appointed as a member of the Queensland Mental Health Tribunal for a three year term. From 2003 to 2011, Dr Wilson was in private practice in a specialist psychiatry practice in Brisbane. From 2011 to 2013 he was Community Psychiatrist with the Adult Community Mental Health Service, Tasmanian Department of Health and Human Services, based in Launceston.