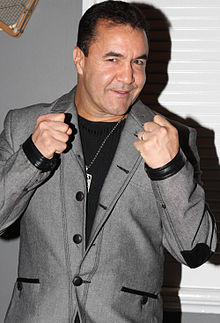 Jeff Fenech - Angels Hope International Ambassador
This is a great honour for myself as I've seen both sides of this particular subject, as a young man I may have been classed as a bit of a bully, but time has made me realise how damaging it really is. The Cunningham Family is a great inspiration, and Chloe is one of the toughest you could meet for overcoming that mental battle.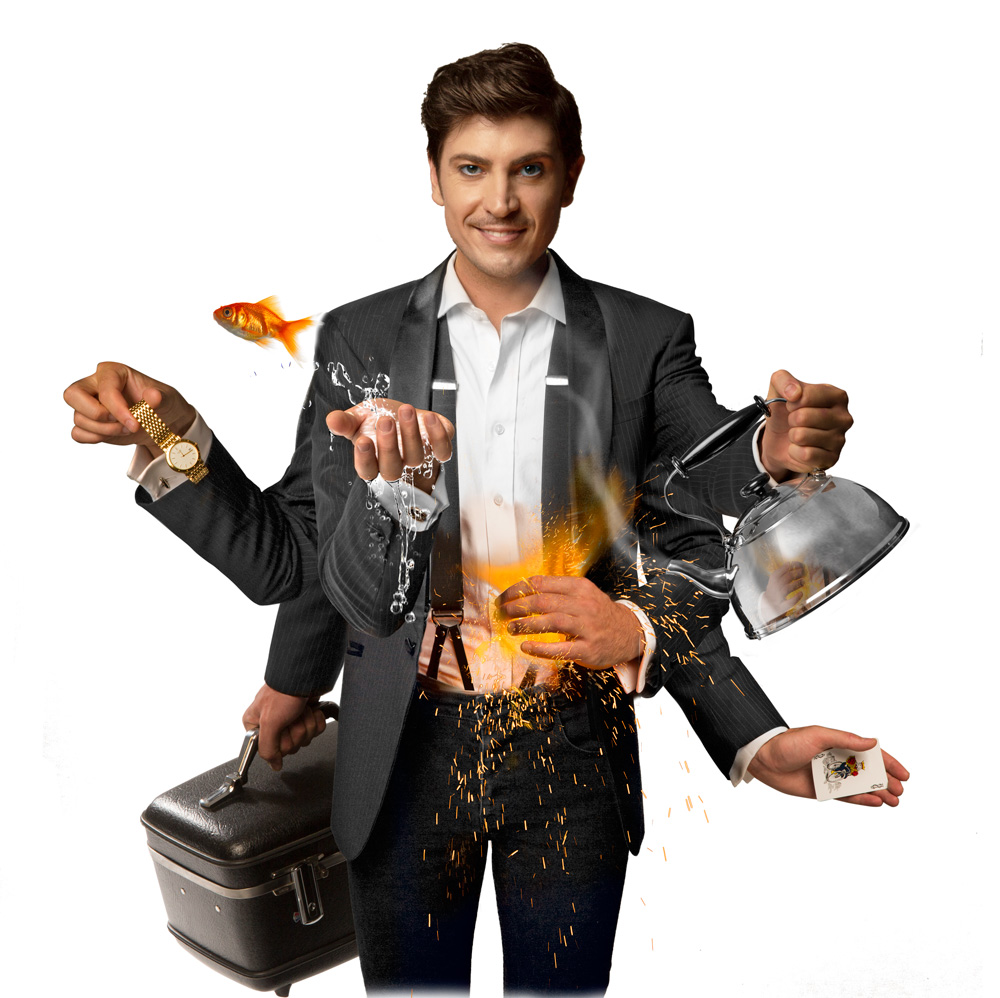 Adam Mada - Angels Hope Ambassador
Australia's Leading Magician - Blockbuster, hilarious and incredible performances for corporate, private events & promotions.
Why I want to be apart of Angels Hope:
Growing up I was a relatively shy kid, I was into science and fascinated by how things worked. I often went to school with crazy things I had made, desperate to impress my peers who were generally more interested in fighting and football. Learning magic and performance was a way to cope with being different. It gave me a confidence and ability to stand up in front of people and not be embarrassed to be the odd one out. I guess you could say I managed to turn that difference into my biggest asset and think that it is my ability to see the world from a unique point of view that has brought me the success I now enjoy in my professional career as a magician.
Bullying is not a new thing but I really feel for kids today who have to face the challenges of growing up in a world where social media and the internet provide unlimited opportunities for contact and harassment. I am a dad myself now with two little ones and I hope I can empower and inspire them and other young people to be confident and resilient and do what they really love.
Lets share the magic. Official website - www.adammada.com Facebook - www.facebook.com/madamagician