Angels Hope - Global Kids: Creative Angel
Hey everyone,
We would like to introduce ourselves as the youth committee as Angels Hope Creative Angels.
We're a team of four who have a deep passion for anti-bullying and prevention of bully-related suicide. We believe that creative arts can do wonders to everyone, and play a positive impact on our lives. Through Creative Angels, we will be requesting contributions of creativity including art, photography, film, drawings, writing, sport and music on a monthly basis to express thoughts and experiences of bullying. No one should experience the negative and destructive forces of bullying. However, if we all unite, we can fight this fight as one.
Our Youth Committee include: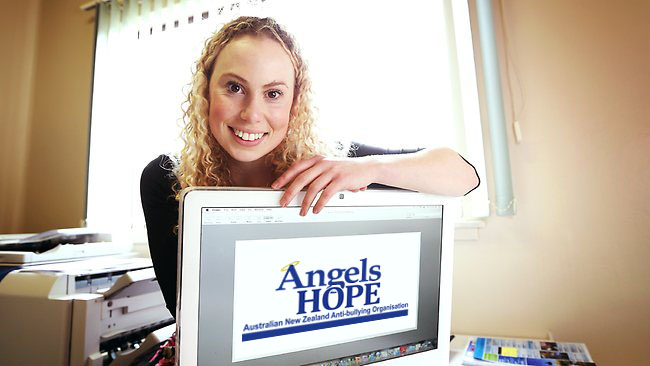 Chloe Cunningham
Chloe is Co-founder and also Youth Ambassador of Angels Hope. Chloe was the unfortunate target of bullying from the age 10 to 17 years, through school and her chosen sport. Chloe then became so critically ill she was paralysed from the waist down through fear for a six month period. Due to her own self-determination and love of her family she overcame the horrific symptoms which included tremors, electric shocks and wheelchair-bound, Chloe had to learn to walk and, in particular, a lot of mental strength had to to be found within herself. Chloe is currently studying Behavourial Science and in her second semester.
She will always be the voice for survivors. Chloe is inspirational to all at Angels Hope.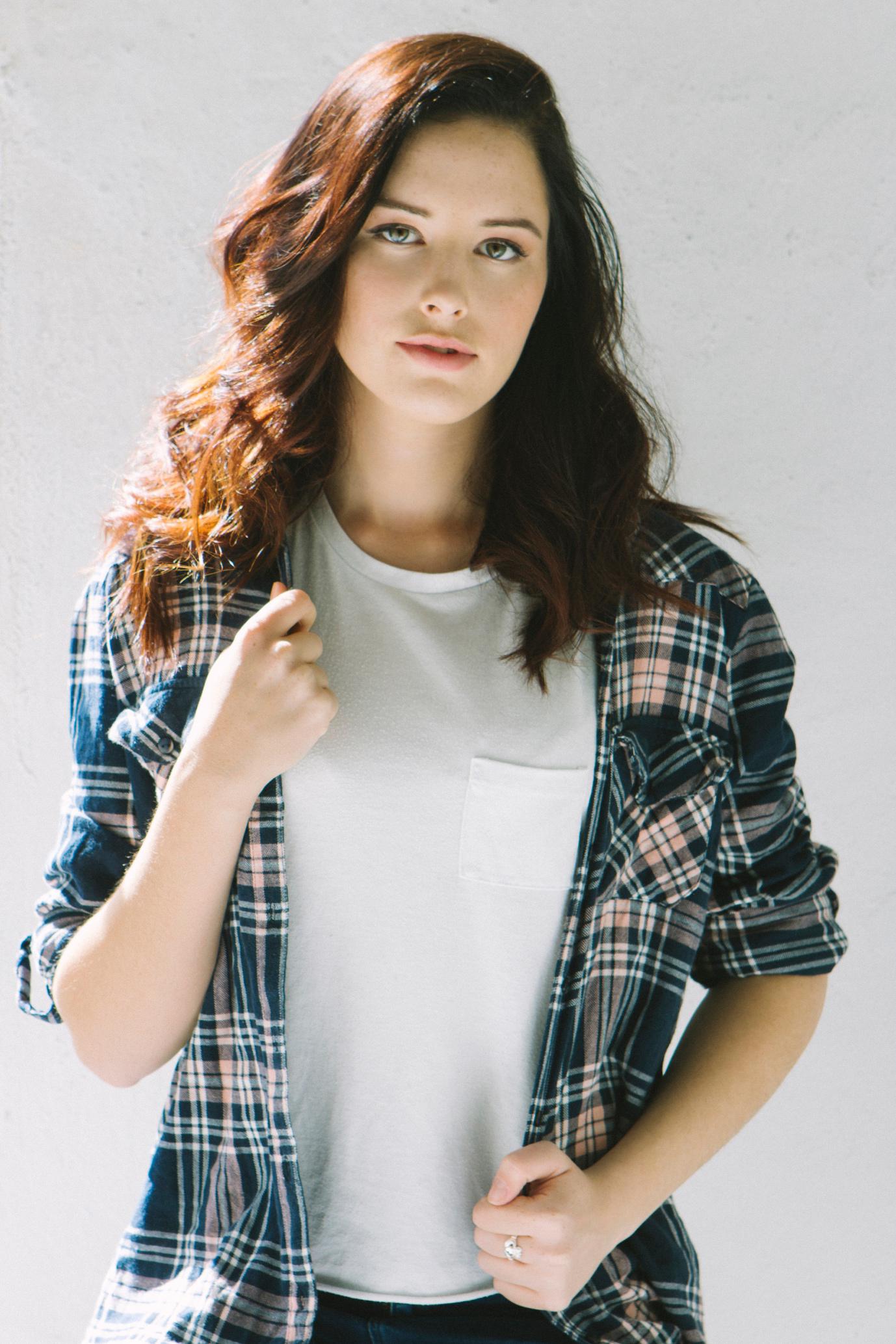 Brielle Streater (BellaRose)
Youth Ambassador Angels Hope
I consider myself a survivor; a survivor of abusive behaviour in my years of youth. Bullying. However, I do not look at the negatives of the lengthy seven years I endured from this behaviour, instead, I look at the positives. Seven years of all forms of bullying is not the behaviour one wants to experience, but I did, it's a fact, and I turned it around to bring strength to myself, and also help others experiencing the difficulties, the sadness and all other consequences that can take place when one is bullied. Bullying does not mean things cannot improve; to me, it was the regrowth and a restart, and I have never looked back.
Seven years bullying, a lot of resulting difficulties affecting all avenues of my life including educationally, family, personally in many aspects; and on leaving school I made a decision to travel nationally. My journey became my healing time. I never looked back.
Three years on and I have driven over 300,000kms throughout Australia, I have studied online and part-time diplomas in Photography; Film, Screen and Media; Freelance Journalism; Social Media Marketing and certificates in Broadcasting, varying forms of four-wheel driving and nursing. Commencing a small part-time business as a photographer has enabled me to work with national and international small and large companies, share my experiences as a travel blogger via all forms of social media leading to an international following as a social influencer and also, part-time model. I never looked back.
People can say what they like about you. But I have discovered those words and actions were never true. I became a survivor and I continued to look forward, discovering a career of so much happiness and positivity that the beauty of life never ceases to amaze me. Bullying is abusive behaviour, behaviour presented by another, but never allow it to hold you back. I didn't. I never looked back.
BellaRose xx