Signs and Symptoms
Sometimes when individuals go through a crisis it may result in thoughts of suicide.
Some of the warning signs are:
· Hopelessness
· Feeling like there is no way out
· Anxiety
· Agitation
· Sleeplessness
· Mood swings
· Feeling like there is no reason to live
· Rage or anger
· Engaging in risky activities
· Increase of alcohol or drug use
· Withdrawing from family and friends.
The following signs require immediate attention and you should seek help:
· Thinking about hurting yourself or committing suicide
· Talking about death/dying/suicidal
· Engaging in self-destructive behaviour (drug use, weapons etc.)



Free Support Services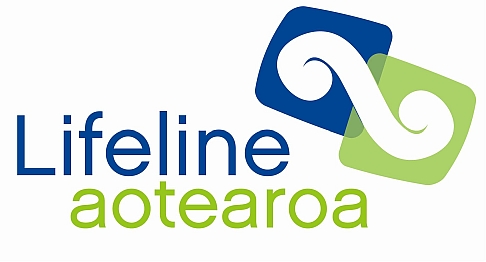 Lifeline New Zealand's telephone counselling service provides
24 hours a day, 7 days a week counselling and support.
Call 0800 543 354
Lifeline provides high quality, affordable face to face counselling in our Auckland and Hamilton centres.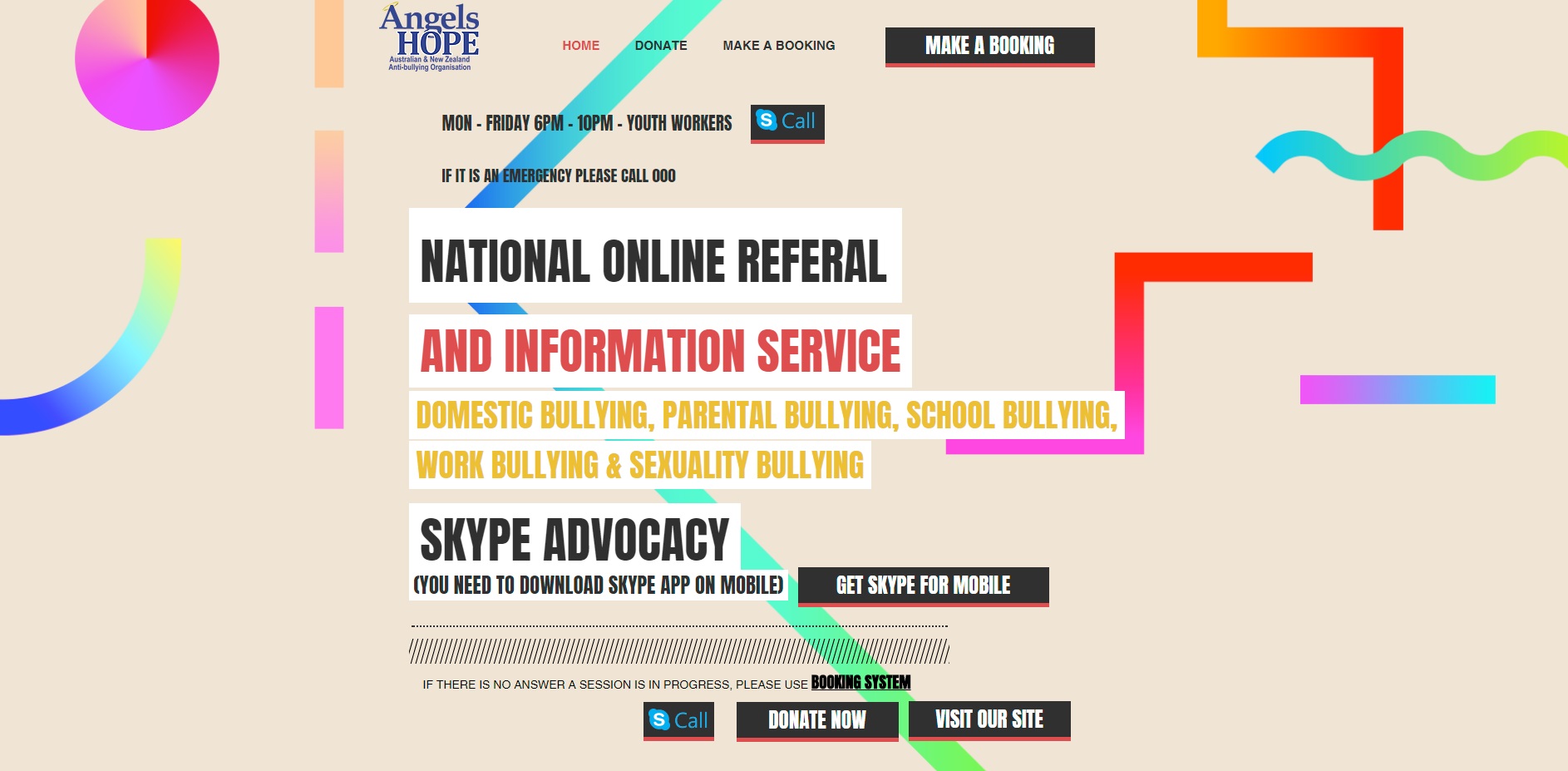 www.itaddsup.info